Hardwood Flooring
dallas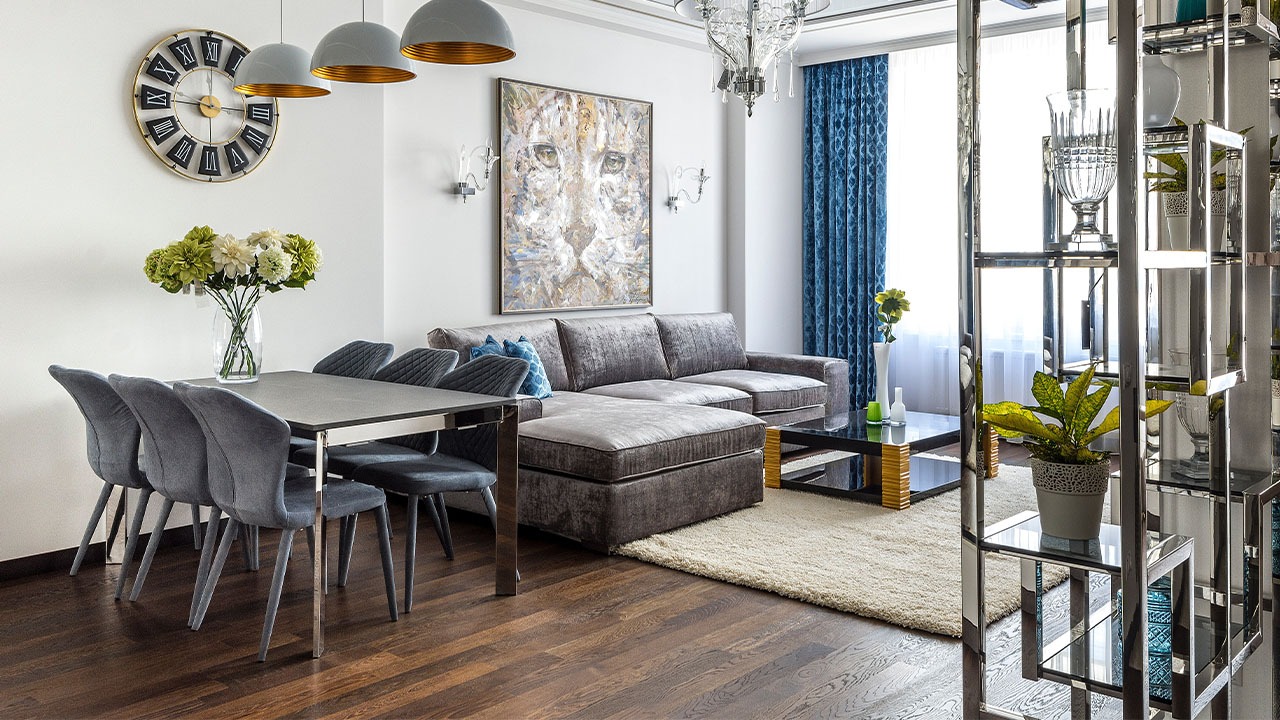 Enhance The Looks of Your Wood Floors with Our Hardwood Flooring Dallas
Hardwood is one of the hard-wearing, attractive, and easy-to-clean flooring options available in the market that offers a sleek and warm look to any space. It is a great choice for high-traffic areas as it does not show signs of wear, and it also does not harbor dust mites, which makes it a great flooring option if you have someone who has asthma and an allergy at home.

However, after some time, you will notice some signs of wear, and you may decide it is time to enhance the looks of your wood flooring.

Here are some options you may consider to keep your hardwood floors beautiful.

1. Refinish
When you refinish your hardwood floors, you remove and replace the current finish of the wood and restore its beauty. You can refinish your wood floors yourself and save some dollars; however, it requires a lot of time and effort. You have to completely clear the room and sand the entire flooring to remove the existing finish or worn surface. To efficiently sand your floor, you may rent a buffer from a tool rental company. Once you finish sanding, vacuum the floor and wipe it with a tack cloth before you apply the new finish using a long-handled roller. Several homeowners opt to finish the floors using a stain and a polyurethane topcoat.

2. Recoat
Recoating is the process of applying a new coat of finish on top of the current finish. Compared to refinishing, recoating is much faster and simpler. However, it only enhances the look of the existing finish and does not deal with any issues in the wood below the finish.

Using a commercial hardwood cleaner, clean your wood floor thoroughly and sand it with fine-grade sandpaper to make sure the new finish adheres appropriately. Your floor must be dust-free and completely dry before you apply the new finish.

3. Scratch Repair
Even the slightest and unnoticeable scratch can ruin the appearance of your wood floor. Fortunately, instead of refinishing your entire floors, you can use a special wood marker and simply color in the minor, fine scratches. You can buy a special wood marker at the hardware and do-it-yourself stores around your area. You may also use a wax crayon in performing this task. However, with deeper scratches, you will have to fill them with color-matching wood putty. Make sure the putty is sanded, so it is level and even with the rest of your hardwood floor.

4. Maintenance
Several things can scratch a hardwood floor, even the smallest grain of dirt. That is why it is important to take some simple precautions to avoid these incidents to a minimum. Shoes should be removed before walking on the hardwood floor, and place mats outside the room to help keep the dirt and debris away. Vacuum regularly to prevent dust and debris buildup, and do not use wet mop too often because dirty water can damage your floor and cause scratches.

Contact Us for Quality and Professional Hardwood Flooring Dallas
Our Hardwood Flooring Dallas service is available all over the city at the best price. We offer quick and efficient hardwood flooring installation TX, floor repairs, and maintenance. Our highly skilled and dedicated team is committed to helping you achieve stunning hardwood floors and a comfortable and luxurious living space.

Contact us today!